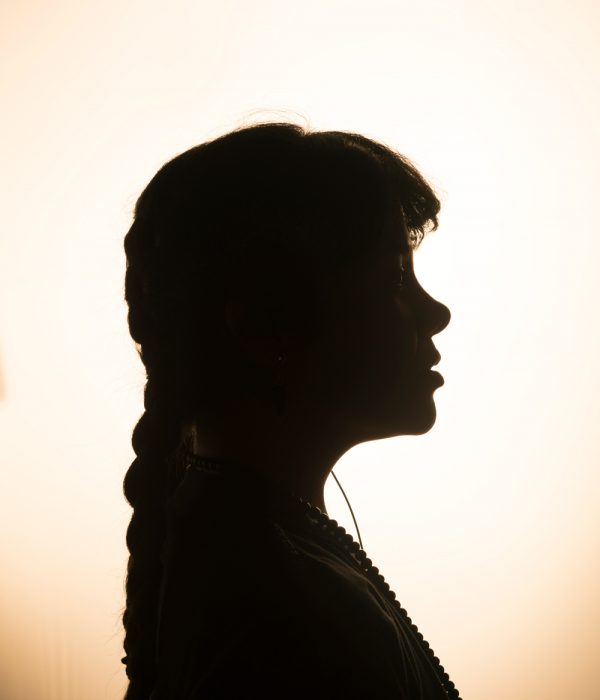 Your donation can make the difference!
With your donation we can perform insightful data research to better understand and address human trafficking, create innovative crime prevention measures and increase accessibility to justice for victims in 2020.
You can choose to support us however you wish, it could be a monthly or one off donation.
It's easy and quick to donate!
What specific projects will be made possible by your donation in 2020?
Frequently Asked Questions:
Where do Sintrata's funds come from?
Sintrata is a civil association, we are independent from the government and therefore do not receive governmental funding. Our projects are funded via donations, recurrent or annual, from individuals and private businesses. Furthermore, we also finance our projects by exchanging research with other NGO's and forming alliances with private businesses. The latter of which, we often consult and train their staff regarding the various forms of human trafficking and the importance of human rights.
Can my donation be tax deductible?
From the 21st November 2014, Sintrata has been authorised to receive tax deductible donations in accordance with Mexican Income Tax Law. As a result, any donation we receive, via cash or bank transfer, is tax deductible. Thus, providing your donation does not exceed 7% of your cumulative annual income – which is based on your income tax from the previous year – you can deduct the tax from your donation.
How can I obtain my tax deductible receipt?
Upon donating you will receive an email thanking you for your support and requesting information about your tax history. By providing this information tax can then be deducted from your donation. Following this email, it should take no longer than one business day to receive your donation receipt. If you have kindly chosen to make reoccurring donations we can send you a receipt on a monthly basis, on a date of your preference.
Is my donation secure?
All of our electronic transactions are conducted through PayPal. Paypal is an internationally accredited platform with the added benefit that you can closely monitor the transactions of your account. In the unlikely event that your experience any problems, we will resolve it immediately.